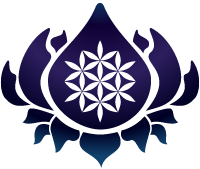 Divine Lotus Massage
Massage and Bodywork, Auto Accident Massage, Energy Healer, Eugene, OR
Books are open.
I am open to receiving new client requests. I do not take walk-ins or do same day appointments. My schedule is generally booked 1-3 months in advance.
Yoga and EDGU Announcements:
EDGU – Spinal movement meditation
60-75 minutes
Park yoga and movement classes will return in the spring. Sign up for the newsletter to stay in the loop.
"Continually the best massage yet"
"Continually the best massage yet"