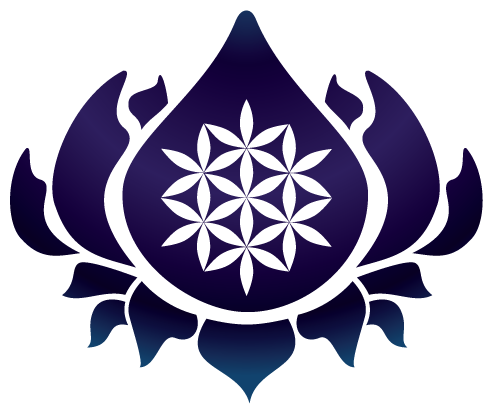 Divine Lotus Massage
Massage and Bodywork, Auto Accident Massage, Energy Healer, Eugene, OR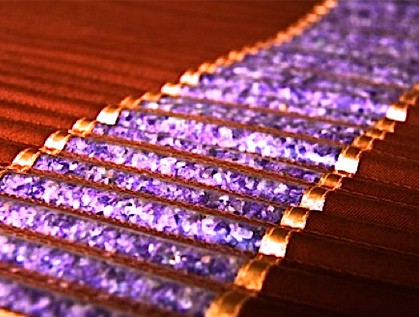 New: Biomat
I have upgraded to an amethyst filled infrared heating pad.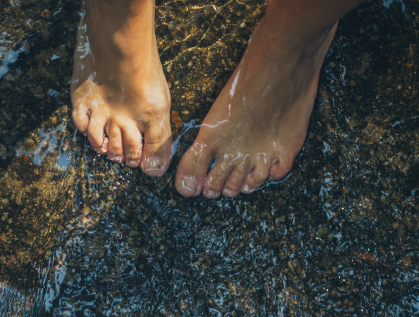 New: Detox foot baths
Add to massage or book separately.
45 min appointment /$40
Epsom salt warm water with low electrical current charges the water and pull toxins out the pores in your feet. Gravity pulls things down to the feet.
(Phone use is prohibited during this procedure.)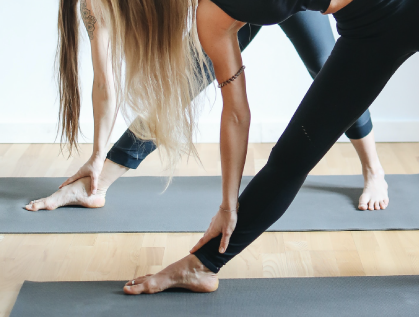 Private Yoga
and movement classes
$50/hr
$75/90 min 
Coming soon: Veterans Yoga
"Continually the best massage yet"
"Continually the best massage yet"